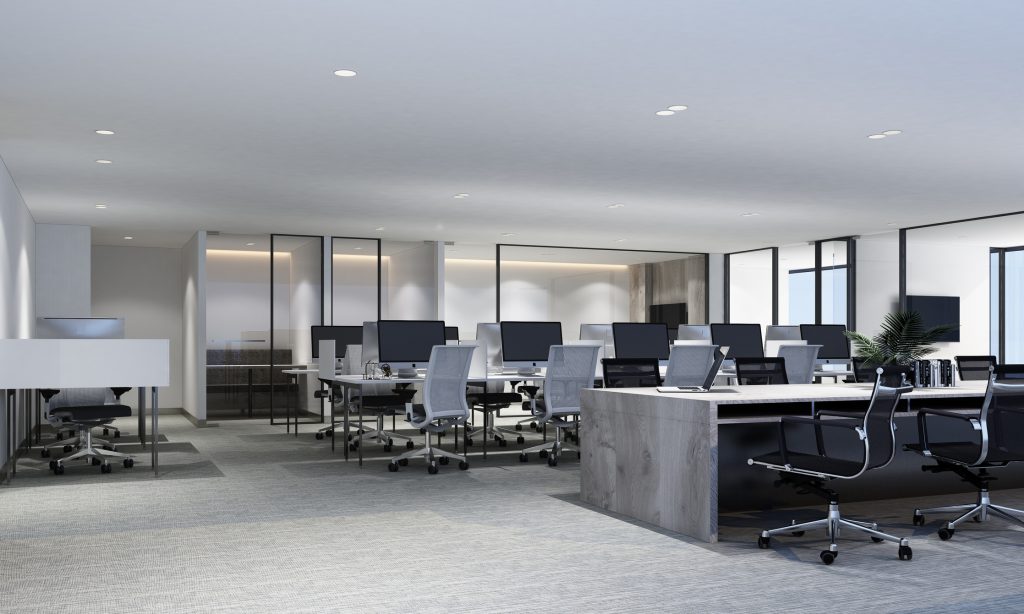 WTC are here to help get you connected at home with your NEC PBX. But we also offer a range of other VoIP solutions to get you up and running in no time.
For our NEC PBX customers I have included a link to download a great guide from NEC on the newer, recently installed systems but also includes what can be done to support the older 8100 versions of PBX.
Other than the extra hardware you may need such as an IP Desk phone, Headset or conference phone, you may also need extra licensing and upgrades for VoIP/SIP capacity to enable the extra extensions to work effectively.
We are already receiving requests to set up home offices, so now is a good time to contact us so we can have the hardware on hand for your business, as parts are taking longer to arrive.
Some things to consider:
Networking configurations
Security
Mobile extension
Audio conferencing
Web based conferencing
Softphones
Microsoft Teams
Call forward to mobile (Last resort – limited voicemail and line capacity)
Contact details
Call us PH 03 5560 3333
Email: service@wtco.com.au