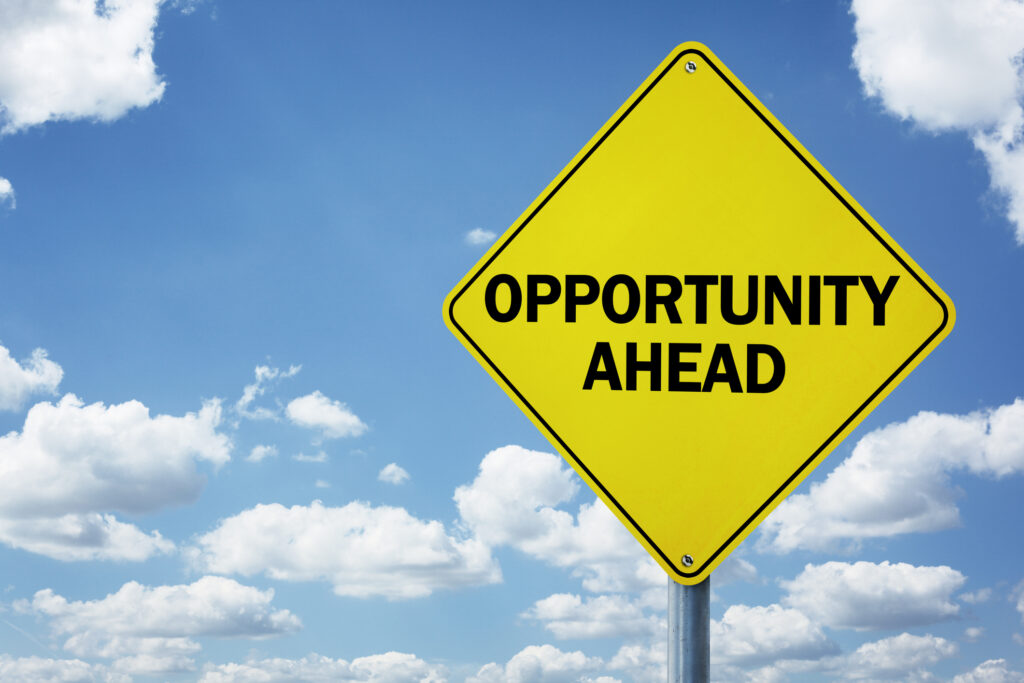 With TAX time almost here, there is an opportunity to start thinking of how your business survived over the last 12 months.
How can my business function better, communicate better, be more productive and efficient?
Now that the COVID-19 pandemic seems to be under control, or is it? How would my business survive if we had another shut down?
By looking back and asking yourself these questions you will find you fall into 3 categories.
We did great
We did ok
We could have done better
If you survived the shutdowns, you did great! But there is always room for improvement.
Consumers have become more digital savvy. The pandemic has accelerated the need for easy access to services and information.
Businesses will need to invest in new digital methods of communication and prioritizing digital security is key.
98% of consumers are concerned about their data and what happens to it.
Source: KPMG International Research, Feb 2020, June 2020
The price to upgrade business communications and digital technology is not as great as you might think. You probably already have some apps and services you can use now and just don't know it. Microsoft Teams for example. With the end of Skype for Business scheduled for July 31 2021, Teams is your replacement for video conferencing, messaging and document sharing to name just a few of the features. Microsoft have been busy rolling out updates for Teams over the last few months with the latest additions for break out rooms, meeting recordings saved to stream, transcripts and notes also saved so you will always have your meeting notes to refer back to.
Security
Microsoft have extensive info and guides on setting up your security in Teams and across your organisation.
Top 12 tasks for security teams to support working from home.