With large and small networks installed, WTCO can advise on your location and hardware requirements to connect from an NBN connection to every point on the farm or industrial complex. If you need internet for WiFi, CCTV, connected devices we have you covered.
WTCO have installed numerous wireless links and mobile signal boosters on farms around SW Victoria. The products we use are reliable and the most up to date in technology.
With our experience we can install a solution for any application on your farm or industrial needs.
Australian Dairy Farms Group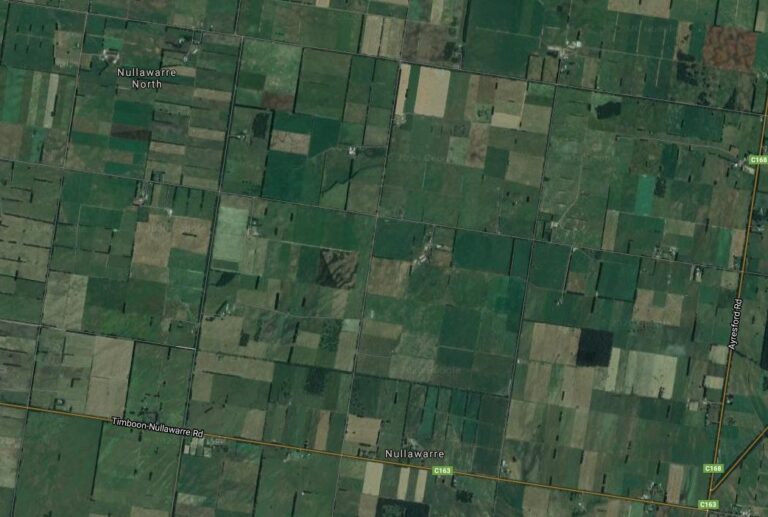 ADFL Operate farms in SW Victoria and needed to connect these farms via internet & CCTV for their operations.
1. Connect internet to farm
2. Provide CCTV access
3. Need remote view of operations
WTCO provided multiple wireless links to connect the main NBN Fixed Wireless connection to the rest of the farm. This was done with 5 main links, the longest being 3kms in length.
This allowed the farm to connect the dairy management systems to the internet and at the same time provide WiFi connectivity via access points located in the dairy.
Complete view of operations in the dairy and around the farm in an area that is a black spot for internet and mobile phone services. 
More completed project and product information is being put together for this page. Stay tuned.