This customer has nothing to worry about!
Anti malware - Backup - Firewall

Acronis Cyber Protect - Medical Practice
On a recent upgrade for our client, we installed an Acronis cyber protect onsite and cloud backup solution.
Now they have no worries about how secure their valuable data is or how and when it gets backed up. With weekly or monthly reporting and 3,2,1 data copy & backup policy.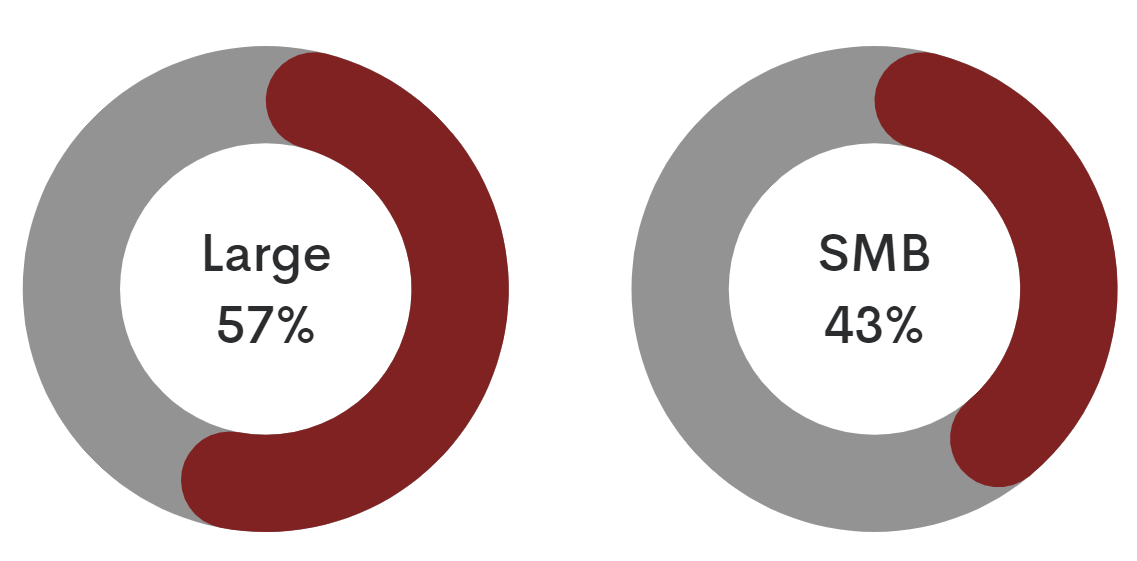 Understand Your Cyberthreat Landscape
As a small-to-medium business, it's easy to think that cyberattacks aren't targeting you, right? Wrong.
Today small & medium business are being targeted by cybercriminals at nearly the same rate as large organizations and the methods they use are identical to SMBs.
The cost of these attacks are also on the increase.
remain responsive across devices with end point protection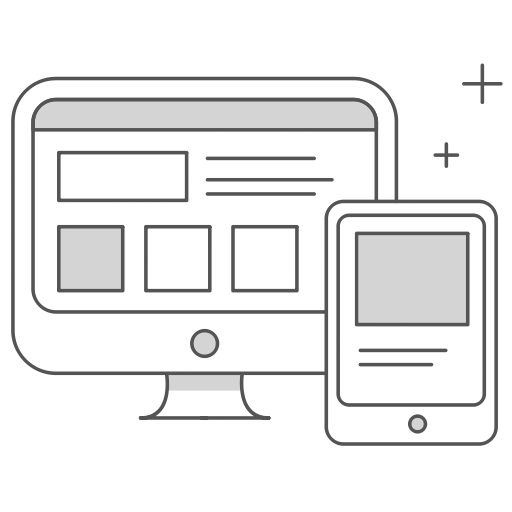 Our client was supplied with a QNAP 4 Bay NAS with Acronis Cyber Protect Standard protecting the NAS and also end point protection for the main administration PC.
Combined with disk health reporting and cyber protection the Acronis Cyber Protect solution is the all in one cloud backup for your business.
With one provider looking after all your backup and protection, we make it easy. We also offer options for self managed portals for more IT savvy customers, we have a solution to fit each business need.
book a free audit of your network & data security
We will provide you with a roadmap to secure your network and data.