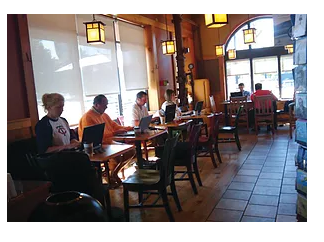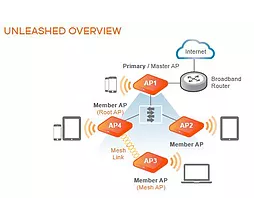 How WiFi is a win for clients, employees, and
your business
Just a few years ago, businesses began to think it would be a good idea to offer WiFi connectivity to customers who might want it. They may have even charged for it. It was thought of as a nice extra.
​
Today free WiFi for customers and guests has become a must, at the least for businesses that want; increased sales, positive reviews on social media and repeat business.
​
That's because consumers have become heavily dependent on mobile devices.
​
More and more businesses have accepted that their customers want WiFi.
​
WTC offer a business class WiFi solution that can boost your business's bottom line in a variety of ways including:
1. Keeping employees happy (and productive)
2. Keeping confidential company information secure
3. Deliver customized messages to engage your customers
4. Analyze your customer base deeply, but easily
5. Differentiate your business from the competition
6. Make your life as a business owner easier.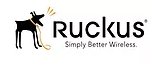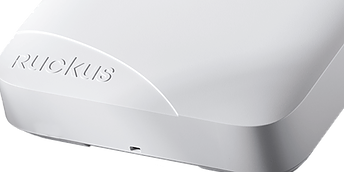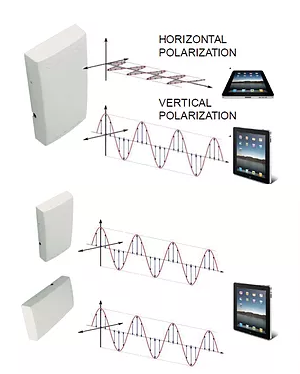 RUKUS UNLEASHED
Business Wi-Fi
Simple Deployment
​
– Deploy easily with no controller
– Configure a new Wi-Fi network
​
Network Investment Protection
​
– Reduce your total cost of ownership
– Forward compatible with all future Ruckus architectures
​
Optimal Wi-Fi user experience
​
– Deliver a reliable Wi-Fi experience to your customers
Enhance your customers' experience
​
– Increase your network performance and capacity with Ruckus proprietary
   technologies such as BeamFlex+ and ChannelFly– Drive customer
   engagement by deploying a high RF performance network
– Leverage a wide range of guest access services such as: Captive portal,
   Email/SMS Guest Pass, Custom Logo, and Hotspot
– ZeroIT enables easy on-boarding of multiple guests simultaneously
​
Deliver a fast and reliable Wi-Fi experience to your customers
​
– Deploy a seamless wireless experience with Hotspot/WISPr in minutes
– Quickly and securely on board users to guest network with guest pass,
   email or SMS
– Engage users through Social Wi-Fi login such as Facebook, Google+
   and Twitter
​
Means better Wi-Fi for mobile clients
​
BeamFlex+ delivers reliable, best-in-class Wi-Fi performance by using dual polarized antennas to adapt to mobile client device orientation and increase receive signal strength at the Ap by up to 3x.
​
Mobile Device Ready
​
BeamFlex+ hears clients on both horizontal and vertical antenna polarisations and compensates for device orientation — ideal for mobile devices.
Flexible Mounting
​
BeamFlex+ allows the AP to be mounted in any orientation without impacting performance.