It is with our years of knowledge and experience in the telecommunications space that gives us a competitive edge over other providers. This is because we use what we know to achieve the best outcome we can for your individual business needs.
At WTCO we strive to provide telecommunications and technology systems that enables productivity and streamlines your business operations.
We are focused on helping you embrace today's technology and use it to improve, simplify and future proof your business.
ONE PROVIDER
Life is easier when you have one company taking care of all your communication needs, whether it be business communications systems, Internet, Mobile phones, Cloud services, we have a solution to eliminate your current pain and frustration.

Why do people contact us?
We help a range of organisations small and large, from installing an extra headset for a new staff member or a full site upgrade of data and phone networks.
It is with our years of knowledge and experience in the telecommunications space that gives us a competitive edge over other providers. This is because we use what we know to achieve the best outcome we can for your individual business needs.
All businesses are different and like to communicate in different ways. Small budget, Large budget, not ready for a full cloud migration, just need an email account, phone and internet connection, we create a solution to fit.
We have found most of our new customers find us because they are searching in desperation. Desperation to get their business internet, phone or network issues resolved because their existing provider has not helped or given any solution, wasting their valuable time on hold to fix issues with systems that should just work.
When you connect with us, we provide staff that are easy to talk to, can understand your needs and get to work on fixing your issues. Not all problems are an easy fix though, this is why we have our 100% satisfaction guarantee.
If what we provide does not work as it should, we will work for free until it does.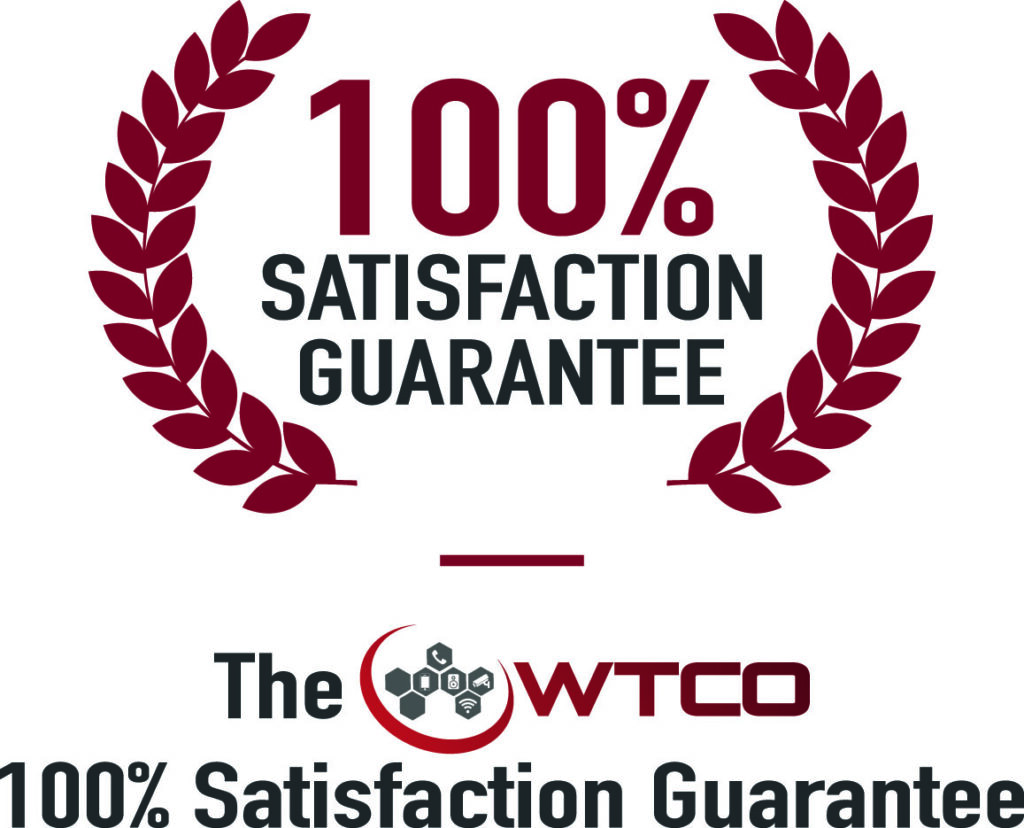 Bruno Body Repairs were having a hard time getting solutions for their internet and phone problems with their existing service provider. In desperation  they contacted their local member of parliament. This resulted in WTCO being contacted through the NBN ICT Channel partner program. We were able to consult with BBR on their communications issues from the office data network and investigate any cabling issues that maybe affecting their business.
We were able to identify some easy fixes and put forward recommendations for getting the business back on track.
"Phones and internet would work intermittently. Customers couldn't get through on the phones, and as just about all our business is done with internet, we couldn't do most of our work"
1. Lack of support from existing service provider.
2. Not knowing who to turn to for help.
3. Unreliable internet & phone affecting business reputation and costing money.
WTCO were able to manage installation and testing of a new NBN connection to ensure reliability with no drop outs. Test office cabling and install new modem while at the same time upgrade the existing unreliable phone system with a cloud hosted system providing the features the business needed to manage calls effectively.
Happy customer!
BBR are now able to get back to business without their internet and phone system holding them back. With reliable internet and no more missed calls and email they are more productive and not losing business.
Building a connected office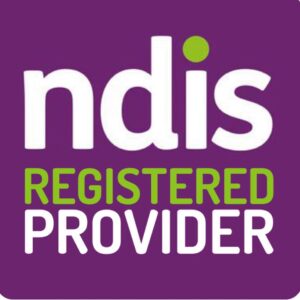 360 Southwest are a new business supporting clients in South West Victoria with NDIS funding as well as social support.
With a growing team they needed to install a communications system that would allow them to support their clients as well as expand as needed as the business grows.
1. New business needing communications
2. Not sure exactly what is needed
3. Need advice on what is needed and make it happen
WTCO provisioned an Unlimited NBN internet connection with our Connect You hosted (Cloud) PBX system taking care of the connected office. We also provided Jabra Evolve 65 headsets for each staff member for easy hands free communication.
The business is now able to easily handle all incoming calls, transfers, voicemail and out of hours calls enhancing productivity and customer service.
Modern Office Communication Apps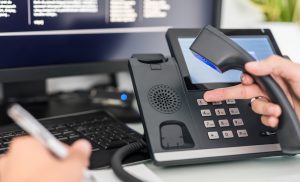 Designers By Nature are designers of modern architecture and after recently moving into their new office required a modern communications system to contact local and interstate clients.
1. Upgrade existing mobile handset for incoming calls.
2. No working office extensions.
3. Need a whole office sytem
As our client was looking for a modern communications system to set up their office with 6 extensions we set them up with our Connect You hosted PBX. With the main reception having a desk phone to handle incoming calls and messages and all other extension operating via our Premium UC app installed on each computer, they now have a more collaborative, efficient, and secure way to communicate anytime, anywhere, on any device, on any network.
All staff connected to each other in the office via PC applications and now have complete control of call flow including out of hours calls and calls to mobiles with only the main office advertised phone number showing on all outgoing calls, means no unexpected calls to staff mobile phones out of hours.
"They are legends! They were so friendly and professional and understanding that not all customers are techno savvy!!"
Call to discuss how we can make it easy to understand the daunting process of changing your services to another provider.
We don't make the sale and run. When you are with us we become your trusted advisor to help you every step of the way.
Provision services & order hardware, keeping you updated at each stage.
Only after your services are connected and tested, can we proceed to install.
Start using your communications systems to streamline internal business collaboration, save wasted time and make it easy for your customers to get in touch.
When you are on our team your business has access to multiple channels of backup & support.