Decline of ISDN and the Rise of SIP

Trunking
ISDN has historically provided cost effective voice services for organisations with PBX systems.
While the exit of ISDN is certainly the end of an era, the future of voice communications is even more exciting as we open up opportunities to improve communication and productivity with the migration to IP telephony and UC. These options require fundamental changes to the underlying infrastructure, to enable the convergence of voice and data over the IP-based LAN and WAN. This requires moving away from legacy services such as ISDN to maximise and optimise the features available.  
WTC & Your Call Telecom work hard to help companies with traditional and ISDN compatible telephone systems connect seamlessly to new IP SIP trunks. We port your telephone numbers over, so you don't have to change your telephone number. Historically moving offices with ISDN has been fraught with danger and generally results in loss of numbers or expensive redirection to a new number. Moving to SIP is a seamless process resulting in minimal downtime and increased flexibility and security.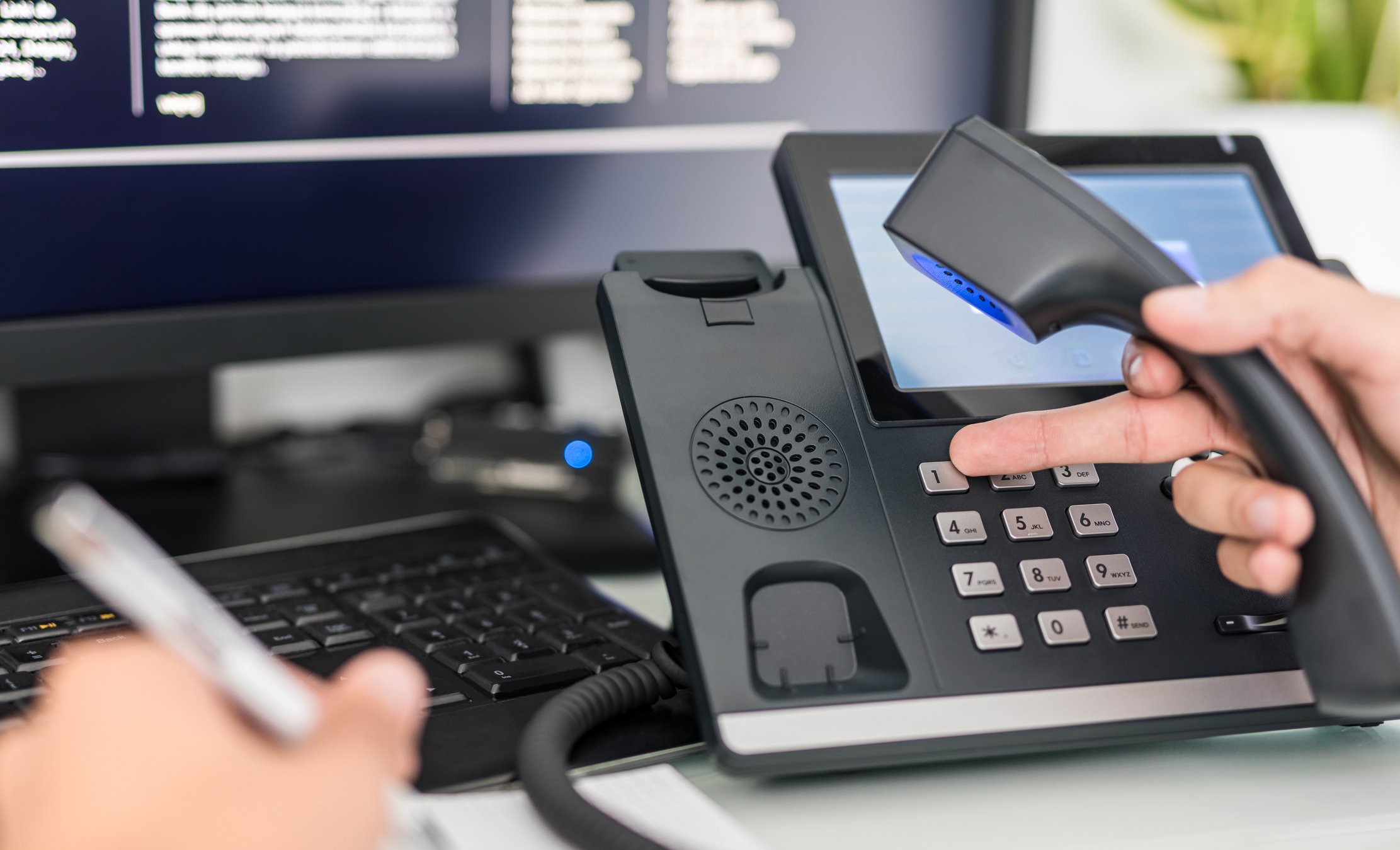 Compared to traditional ISDN connections, SIP Trunks can be provisioned very quickly with additional call capacity, as your business expands. Key advantage of SIP Trunks are they provide a secure, resilient and feature rich PSTN/ISDN or IP-based PBX replacement via a direct VoIP-based SIP connection which utilises your data network to deliver you superior capability while costing you less. 
With Your Call Telecom's SIP Trunks, it is simple to connect your existing ISDN or IP-based PBX for advanced features and reduced overall tariffs
ISDN Disconnection Timeline
30 June 2018
Full cease sale on new or additional ISDN services for all customers.
No new services will be available. Customers will still be able to make configuration, software and record changes to existing services for each of the Products during the period leading up to final disconnection of those services.

 
June 2019
Disconnection will commence for existing ISDN connections.
We expect the disconnection of existing services for the Products to follow nbn co's rollout region disconnection timeframe, starting from June 2019 and continuing until June 2021.

 
By 2020
All ISDN connections will be disconnected, and full network will be decommissioned.
While businesses using ISDN can expect plenty of warning leading up to the exit, thankfully a solution exists that is cheaper and more efficient than ISDN. SIP is the future for business voice.

 
'

Unleash the benefits of an enabled feature rich environment,

 




the conversion of voice and data networks, whilst at reduced cost

 




and management complication

'
Contact WTC for more information on your conversion to SIP Trunks.